CPS joins the Andwis Group
4th April 2023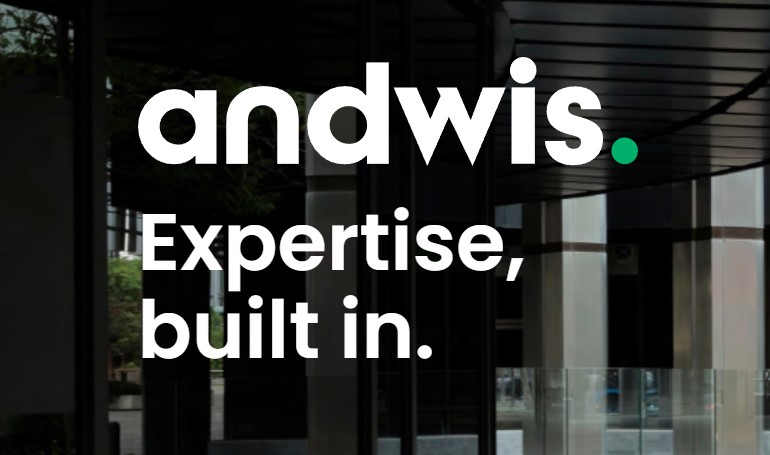 Estimated reading time 2 minutes
CPS joins the andwis group as one of the first four leading companies. This is the first stage of our journey.
Introducing our four founding technical service platform companies as we develop an industry-leading multi-service group.
Liam Connelly (CPS Building Services Managing Director) remarked "This is a fantastic new chapter and testament to the commitment of the team in serving our clients and building the CPS business. Together with H.I.G., our joint vision will create a unique range of essential building services and expertise that will benefit our clients."
HIG intends to use CPS to form the core of a wider technical building services group by acquiring businesses active in fire protection, water and pumps, lift maintenance, access and security, and associated compliance services. HIG is partnering in this effort with Jonathan Simpson-Dent who will take the role of executive chairman of the group.
Jonathan Simpson-Dent said "Liam and his team have built a hugely impressive business at CPS, one that is focused on delivering quality service to its customers and has an unparalleled reputation in its local market. I'm excited to be working with Liam on the next phase of growth at CPS and driving expansion into associated service lines through M&A to create a one-stop shop for customers of technical building services."
John Harper, Head of the H.I.G. Europe Lower Middle Market LBO team in London, said "We are very excited to be partnering with Liam, Jonathan and the CPS team to build on the Company's track record of success. CPS' reputation for exceptional service and high-quality delivery has stood out to us since our first meeting with the Company. We look forward to working with Jonathan to acquire additional technical building services offerings to complement CPS leveraging H.I.G.'s deep M&A expertise."