CPS & Swaffham Prior Heat Network
9th May 2023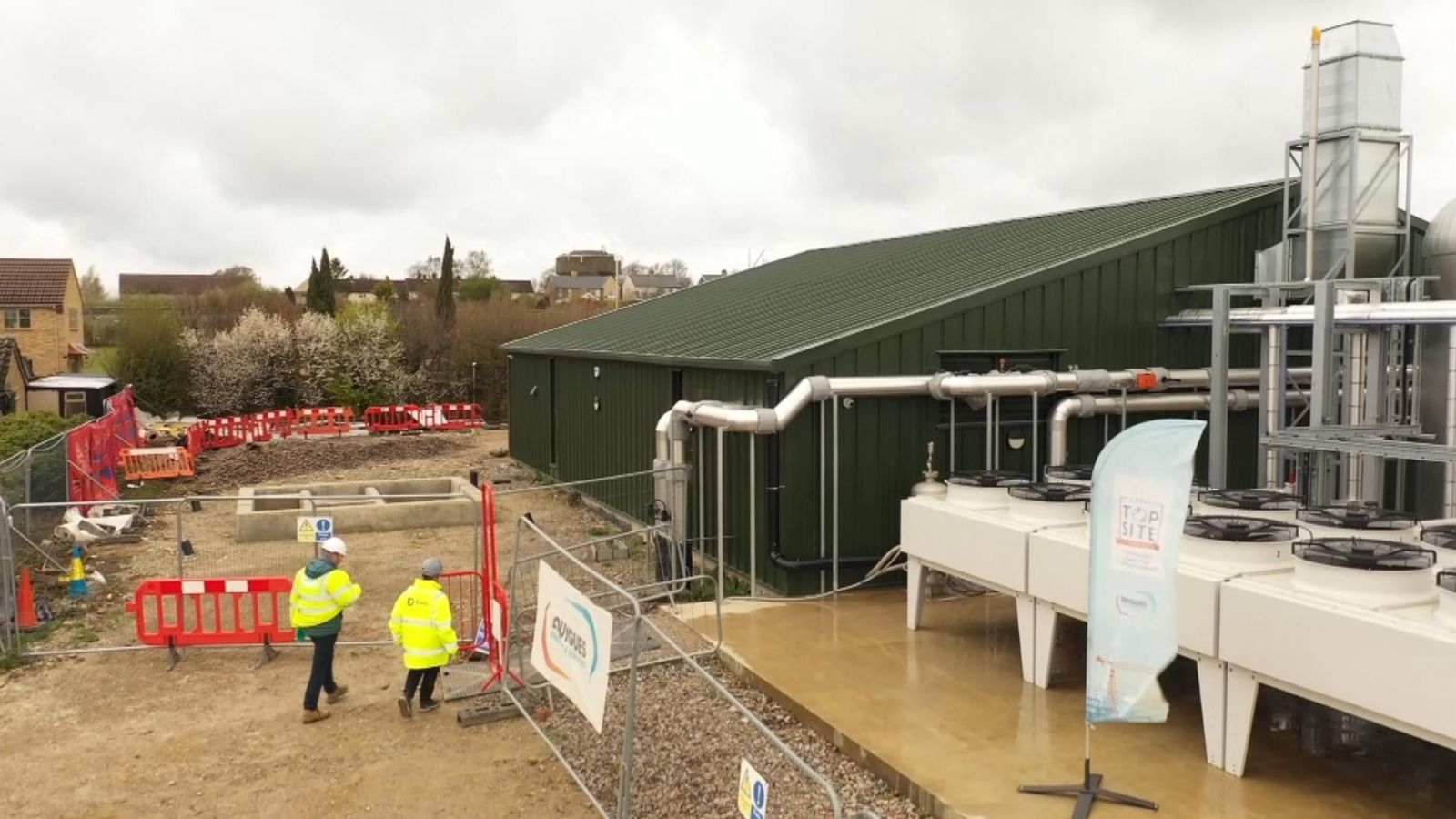 Estimated reading time 2 minutes
CPS designed and prefabricated the energy centre for BYES on this prestigious renewable project. Provided a full M&E turnkey service in for the main energy centre which serves the village of Swaffham Prior.
The project, seen very much as the first of its kind for the UK utilises a completely renewable energy solution for the village from solar-powered electrical generation to ground source heating, the energy centre then serves the village through a network of pre – insulated pipework around the village. Civil and construction works carried out by Bouygues Energy Services.
From the initial concept stage, CPS Building Services engaged our design team and worked up a scheme in consultation with all of the stakeholders involved. The result is the first of its kind fully renewable village heating solution which Cambridgeshire County Council can offer the village residents.
The project is one of a number of decarbonisation schemes which CPS Building Services are currently undertaking however the scale of this project sets it aside with utilisation of 4No 50,000ltr storage vessels which store heated water for use in the village.
As this effectively is a "one-off" project very little learning was able to be passed on and used on the scheme. As such there was an element of "learning on the job" for any issues encountered on either the design or the application of the installation. As such a lot was learned from the scheme which we look to take forward.
Initial take up of the service has been good and the scheme has received widespread praise from villagers and the wider community.
We look forward to Swaffham Prior being the benchmark for similar schemes such as this and anticipate more councils and clients will adopt this as a renewable approach to their heating requirements.
The project has received widespread coverage in the mainstream media and for more details see the Sky News article below: