CPS secures SABER contract from United States Airforce
17th October 2022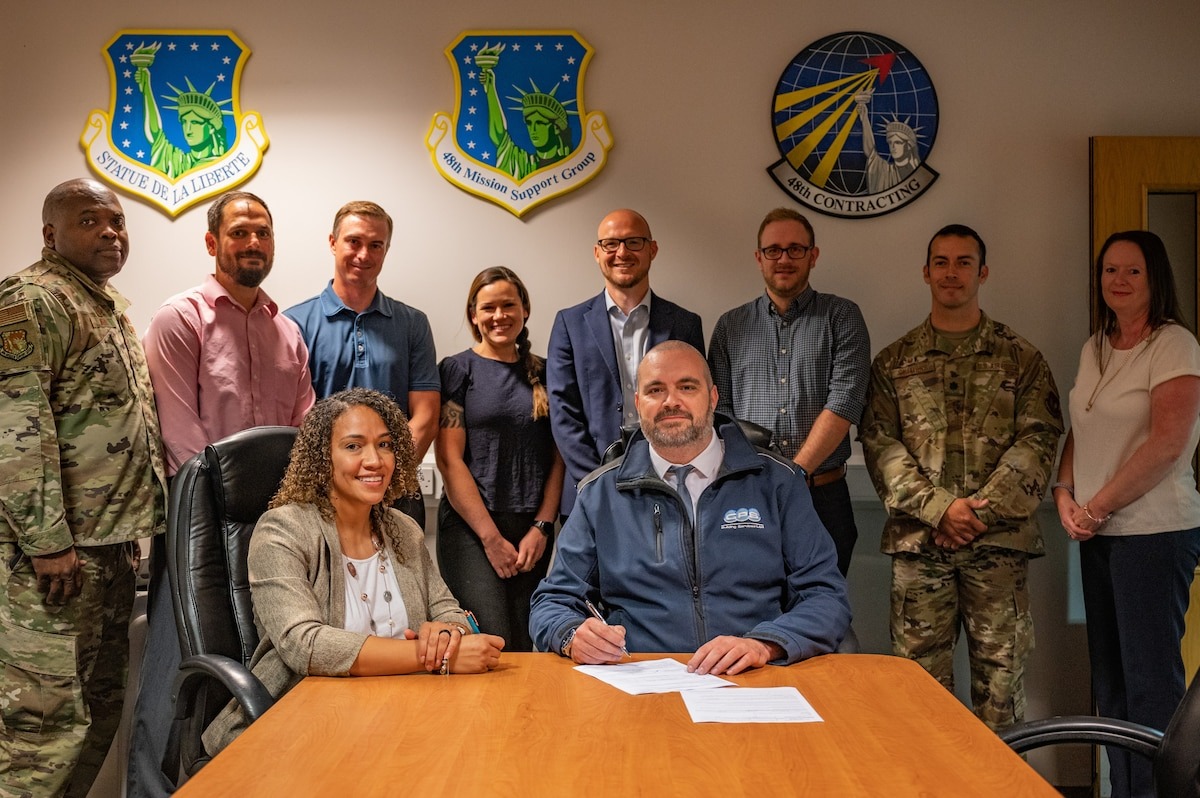 Estimated reading time 2 minutes
CPS secures the new SABER contract, this is an historic win to build on our existing contracts in Defence.

Published Oct. 14, 2022
By SSgt John Ennis
48th CONS
ROYAL AIR FORCE LAKENHEATH, UNITED KINGDOM --
The 48th Contracting Squadron achieved a historic milestone with the first approval of a Simplified Acquisition of Base Engineer (SABER) Contract for a base within the U.K. on September 1st, 2022.
The importance of this is that it allows the 48th CONS to quickly evaluate and fulfill construction contracts from as low as £2,000 up to £1,000,000.
"This will be used for non-complex minor construction, renovation and repairs" explained Chelsea Bryant, 48th CONS, Contracting Officer.
SABER contracts last for five years and begin re-evaluation and the three-year mark for renewal. However, as compared to this current contract, the groundwork has been laid by this project for the next contract.
"This gives us the capability to move as soon as we know the requirements, that something is needed, and that the money is available. A contract is already in place to execute. "said Senior Master Sgt. Joshua Kena, 48th CONS Superintendent.
At $71,900,000, this is the largest acquisition in 48th CONS history.
48th Contracting Squadron Awards SABER